Are you intrigued by Durham but overwhelmed with buying or selling a house? We'd be surprised if you weren't. For one thing, there's a lot of money at stake. And most people aren't buying and selling houses regularly.

Maybe you think your home won't sell in the competitive market. If you're buying, hundreds of factors can come into play. But don't worry — working with an experienced agent can make all the difference. Before you begin the calculus of buying and selling, simply focus on one decision: choosing the right real estate agent.

These are the best tips for finding the right agent. You want to work with someone who will advocate for you, meet your needs, and ultimately get you where you need to be. The Durham, NC real estate market can get crazy, so it helps to have a trusted pro on your side.
1. Ask around or request references
If you're a long-term Durham resident, you might already have a built-in network. Ask friends, family, and online groups like Nextdoor about local real estate agents. There are a lot of agents in the Durham real estate market, but don't let that discourage you. All it takes is one personal recommendation from someone you trust.

If you're new to the area or don't have many connections, it can be more challenging to network. With fewer acquaintances, you will likely have fewer leads. Before long, you might have a few leads (on agents who work with Durham, NC homes for sale). Get in touch and ask them for references. Agents should provide honest feedback from satisfied clients, either online or written references from past transactions.
2. Ask lots of questions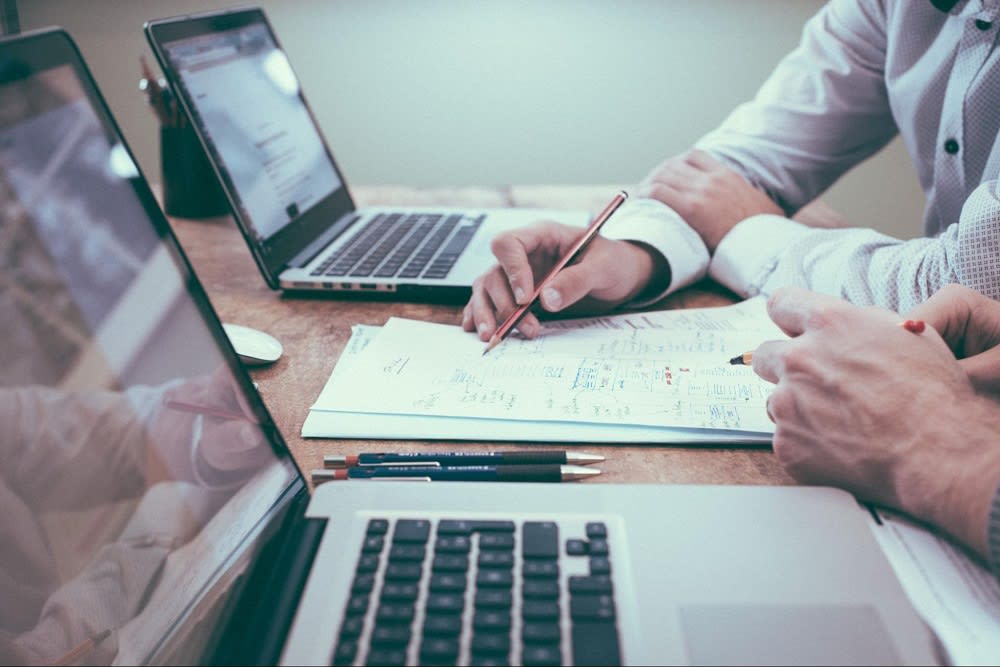 It doesn't matter if you're buying or selling. You should always ask agents many questions before working together. It can be an informal conversation, but you should expect serious answers.

Here are some relevant questions to ask:


How many clients do you work with daily?
Do you have a team supporting you, or do you handle everything yourself?
How long have you been listing Durham, NC homes for sale?
What trends are you seeing in the current Durham, NC real estate market?
How will you advocate for me, my home, or my potential home in a challenging situation?
If you research agents, you might find some answers on their websites. And that's great! It can save you time to narrow your options before making a phone call. You should still bring serious questions to your first meeting with an agent.
If you're looking to buy, ask agents how experienced they are in helping
buyers
(as opposed to sellers). The National Association of Realtors found that
over 85% of buyers used an agent to buy
their homes. But some agents only advocate for sellers.

If your potential agent makes you feel bad about asking questions, that's a red flag. The Durham, NC real estate market is indeed pretty hot right now. And that means the most popular agents have busy schedules. However, that doesn't excuse anyone from being rude. If an agent ignores your calls or rushes you, drop them. And if you leave a meeting feeling unheard, just move on.
3. Find out how they handle negotiations
In this seller's market,
negotiations are a big part
of the buying
and
selling processes. So make sure your real estate agent knows how to negotiate. Be upfront about this before you agree to a contract.

Some agents hate negotiations and will let you know right away. Others preach patience when bidding for houses. You will get a sense of each agent's style. Find an experienced agent who doesn't mind a little bit of work to get to the finish line.
4. Be on the same page

Do you have a price in mind for selling your home? Let the agent know if you need a certain amount of money to support yourself or your family. Make sure you agree on that price before signing any documents. If you're buying, be upfront if you need specific amenities. The Durham, NC real estate market has many options, so your dream home could be out there!

If an agent doesn't seem interested in your preferences, that's a red flag. If they're not direct with you, that's another red flag. Any agent can hit you with accurate facts about the market. But if you feel disregarded, move on — they aren't the agent for you.
5. Find out how they leverage technology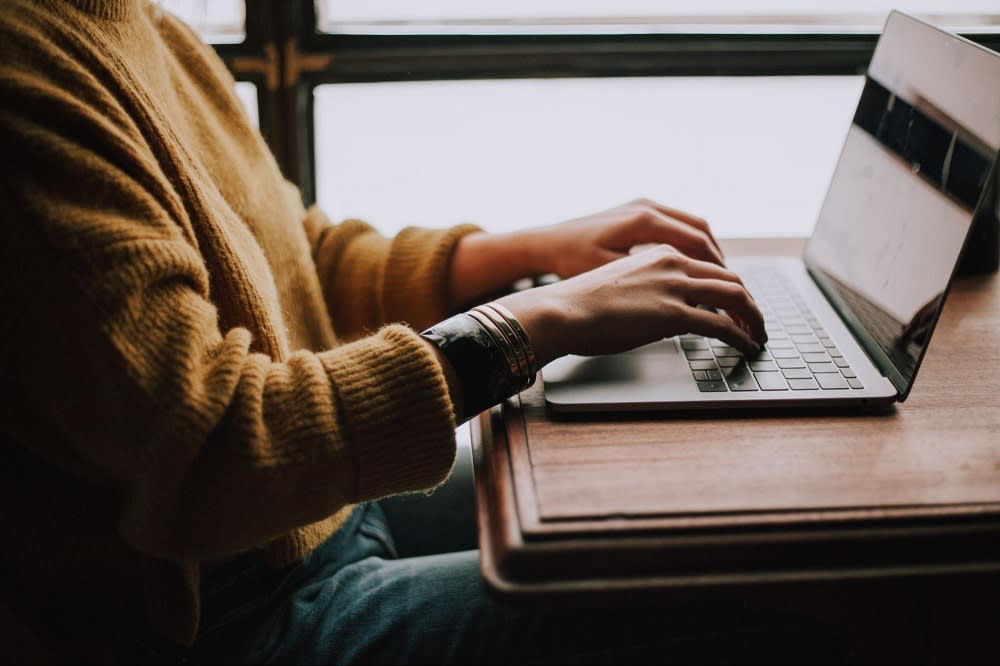 Some agents working in the Durham, NC real estate market have been around a while. A long while. Never discount experience, but real estate has come a long way since newspaper listings and yard signs were the extent of marketing.

When it comes to a busy market like Durham, you want to be efficient. That means working with someone who has the latest data on the market. You won't get the best results without a firm grasp of technology.
Work with one of the best agents in Durham, NC
If you're ready to start your real estate search, reach out to
RED Collective
. Their team of agents knows Durham in and out. With many years of experience, they will have
you
feeling like an expert.
RED Collective is also part of the Compass brand. That gives them access to
the latest technology and data
about the Durham real estate market. If you want to know about the hottest buying or selling trends, they will tell you about them in no uncertain terms.
Contact RED Collective
today to schedule a conversation about your needs and goals. And remember to bring them all your questions — you'll be glad you did!