Some people love spring cleaning — the fresh start, the crisp scents, and getting everything looking brand-new again. Others see spring cleaning as just another chore on the list. Either way, traditional cleaning supplies, especially in large and concentrated quantities, can cause headaches, allergies, and other issues — in addition to being notoriously bad for the environment.
Instead of breaking out the bleach and harsh chemicals this year, try making some easy changes that will make spring cleaning a more eco-friendly event. You may even find that you'll get things even cleaner with less effort!
Start by spring cleaning your supplies
The first step is to go through your supplies and toss the harsh bleach and chemical products. Whether you make your own cleaning solutions or purchase eco-friendly products, it's best to safely dispose of your toxic products before you begin. Sort those into one bag and contact a hazardous waste collection company to take them away.
Next, finish up any single-use products. You've already purchased them, so just tossing them won't actually reduce waste, but once they are gone, commit to not buying more in the future. Instead, replace them with sustainable options, such as reusable microfiber cloths for paper towels and biodegradable sponges for normal ones.
Make your own cleaning solutions
You can easily purchase eco-friendly products at the store, but if your goal is to reduce waste, the best option is to make your own cleaning solutions. You can keep them in reusable bottles, and they use basic ingredients found at nearly any supermarket.
Some products to keep in the house for cleaning include:


White vinegar is effective for cutting through grease on windows or metal hardware

Lemon juice is excellent for cleaning ovens and microwaves

Baking soda is perfect for eliminating odors or mixing with water to create a paste that can scrub stains and grime off most surfaces

Beeswax polishes wood without breaking down veneers and finishes

Cornstarch can remove stains from carpet and upholstery
Tackle the laundry
Strip the beds, take down the curtains, and sort any other fabric items you'll need to wash. However, once they've gone through the washer, don't turn to your dryer — instead, hang them out to dry. Electric dryers have a large carbon footprint, so hanging your linens and clothes out reduces that impact, and you'll find that everything smells a bit nicer after some time in the fresh air.
Sort your recycling
Put a system into place that allows you to recycle items easily. This may mean two bins in your kitchen, two outside, or one bin with dividers for sorting. If you garden, you can even have a third bin for food scraps, where you can easily make your own compost to use on your plants. Then begin sorting out your recyclable items from your non-recyclables and get into the habit of maintaining this routine. If you can, try shrinking your pile of non-recyclables by purchasing goods in recyclable or reusable packaging.
Don't toss, donate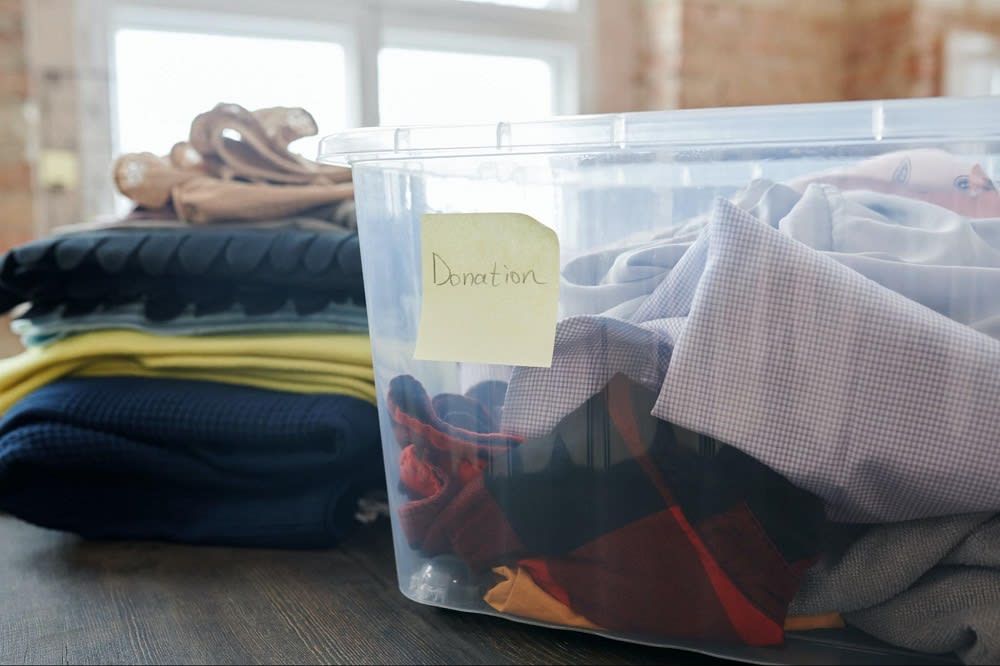 Instead of tossing old clothes that no longer fit or junk that you've shoved into the corner of your garage, do your best to sort through things and separate any items that are still functional and in good shape. Take those pieces to a local charity shop, where they can find new life with people who need them. As long as they are functional and in relatively good shape, your old items can still be used by someone who needs them.
Even if something is damaged, you don't have to toss it. That sideboard with the lopsided door and a missing drawer? Try listing it on Craigslist or taking it to a local freecycling group. Someone else may be handy or creative enough to fix or repurpose it, keeping it out of the landfill.
Minimize the paperwork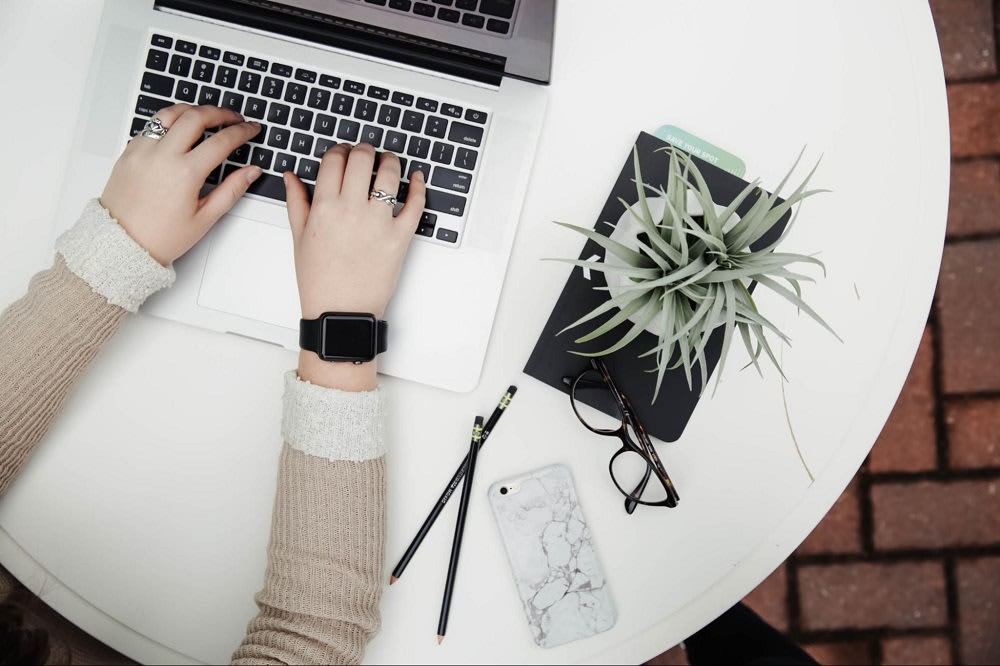 Take some time to look at the junk mail you receive daily. No, you still don't want that timeshare in Boca but contact the company sending the mailers and request to be removed from the list. You can also add your address to a
no-solicitation list
to reduce future mailings.
You can also reach out to companies you have accounts with — banks, utilities, and so forth — and request to be switched to paperless billing. Less mail means less trash for you to deal with and less wasted paper.
You may also want to cancel subscriptions to newspapers or magazines. Instead, sign up for the digital version, available online or on Kindle, where not only can you reduce paper waste, but you can more easily save articles you want to refer back to later.
Make some upgrades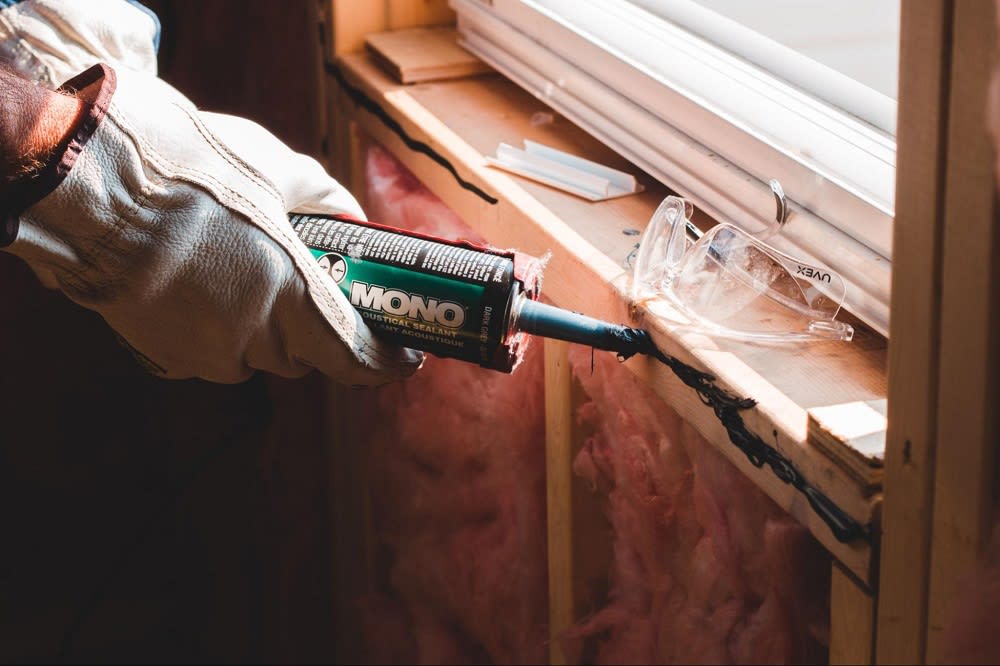 Making some choice upgrades can go a long way toward reducing your carbon footprint. These can be as simple as resealing windows or switching your light bulbs for more eco-friendly ones. More extensive projects that can make your home more sustainable include replacing your toilet with a low-flow model, upgrading to double-paned and insulated windows, or even installing solar panels.
It's also essential to handle any necessary home repairs. A faucet with a slow leak can seem minor, but it can lead to significant water waste over time. Look around and check off those things that have just been sitting on your to-do list.
Reach out to RED Collective today
Cleaning your house in an eco-friendly manner is a great way to start your new environmentally friendly lifestyle in your new home. If you're ready for a new life in a new place, reach out to
RED Collective
, a luxury real estate agency in the
Triangle area
. Whether you're interested in condos for sale in Durham, NC, Raleigh luxury townhomes, or homes for sale in Chapel Hill, NC, the
experienced and knowledgeable team
at RED Collective can help you every step of the way, from sorting through listings to find potential options to bidding and closing on your dream property, as well as handling any problems that arise along the way. While the real estate market is fast-paced, there's no reason your purchase should be more stressful than it is exciting, especially with your own personal guide to the home-buying process.